The back-to-school season is upon us, bringing with it the rustle of fresh notebook pages, the promise of new beginnings, and the subtle scent of opportunity in the crisp air. But as we march steadily towards 2024, the global job market is witnessing hiring freezes and an increasing demand for specific skills. It's crucial to utilize every tool at your disposal to stand out, especially for those looking to dip their toes in the world of internships or job hunting.
Enter LinkedIn - the virtual goldmine for networking, job seeking, and professional development. But, if you've ever found yourself staring at a blank screen, wondering how to make your LinkedIn interactions more impactful, FlowGPT has got your back!
In these uncertain times, seizing the moment and preparing for the future is the key. Leverage FlowGPT's prowess to enhance your LinkedIn profile and interactions, ensuring you're not just another face in the crowd but a distinguished professional ready to make a mark. As the academic year begins, let's remember: Learning isn't confined to just classrooms, and success is just a well-crafted post away! 🚀📚🌐
---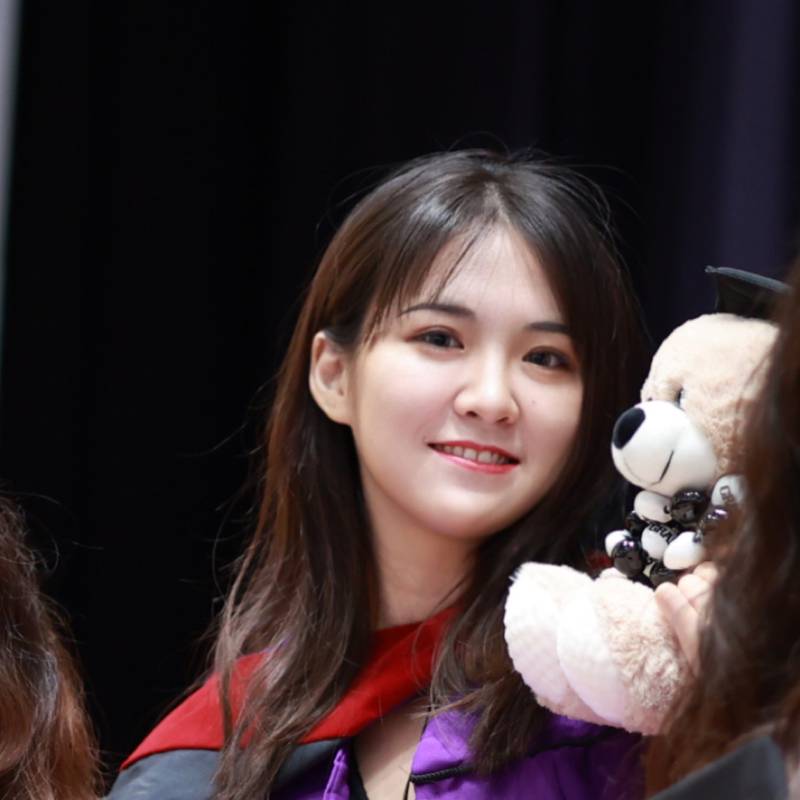 Yuxi Yuan
Marketing @ Chicago-based NGO | Northwestern Medill '22.
---