As an AI enthusiast, I've always been intrigued by the potential of one prompt generating another. Tools like
PromptPerfect
, prompts on FlowGPT and others have been serving this purpose for a while. But, which among them can truly turn the tides in your favor? By walking you through my recent experiment, I aim to reveal just that.
Setting the Stage
For this investigation, I handpicked five popular mega prompts (or super prompt, however you want to call them), focusing on those that could boost a prompt in just a single click.
Our seed prompt of testing? "Generate ideas for my senior project as an IT student; I want ideas about students helping students at university".
I fed this seed prompt to our lineup of mega prompts, carefully documenting the improved prompts that emerged. Then came the fun part — letting GPT-4 judge the outcomes. It's worth noting, due to the context window limit, a group comparison wasn't feasible, so we opted for one-on-one assessments. Here's a sneak peek at how it unfolded:
Example
Results Unveiled
Intrigued to see the scorecard? Here it goes:
PromptEnhancer: 4 wins, 0 losses
PromptOpter2.0: 3 wins, 1 loss
AI-Prompt Refinement: 2 wins, 2 losses
PERFECT Prompt Generator : 1 win, 3 losses
PromptPerfect : 0 wins, 4 losses
For an in-depth look into the improved prompts and comments from GPT-4, feel free to peruse this
Google Sheet
.
The Takeaway & What's Next
While the scores tell a story, it's important to remember these results aren't all-encompassing, given that GPT results can swing. My future endeavor involves more tests using an array of seed prompts. Please follow if you would like to read more about it.
As a deep-dive lover, this experiment sprang from my keen interest in understanding the nuts and bolts of AI. By sharing my findings, I aim to not only enrich your understanding but also solidify my own.
Your Turn
I'd love to hear your thoughts on my experiment, as well as any suggestions for seed prompts. What's the next big question we should answer? Your input can shape my upcoming tests, so feel free to chime in.
The Tools
---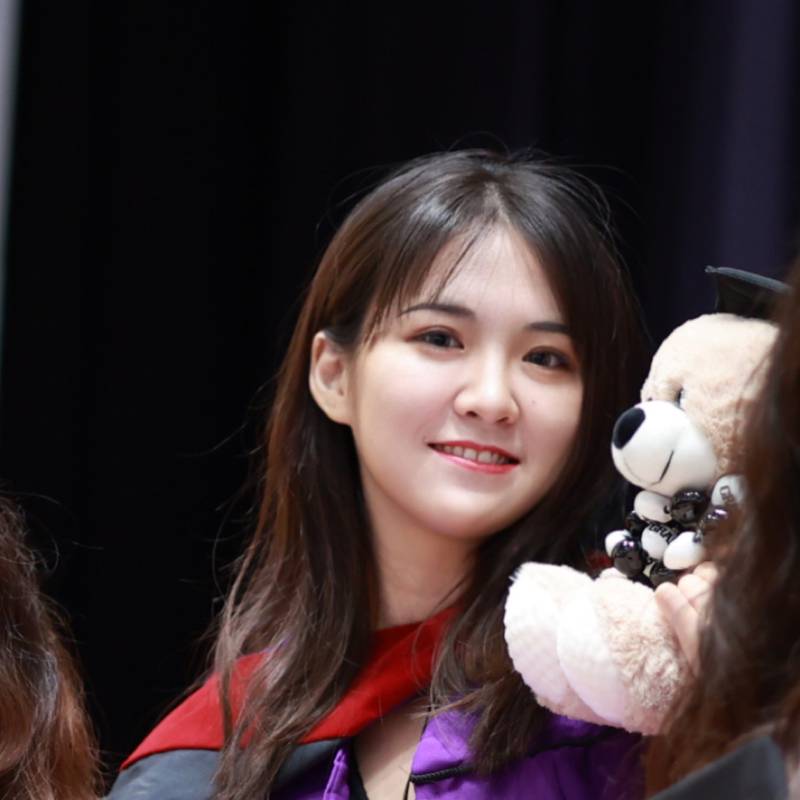 Yuxi Yuan
Marketing @ Chicago-based NGO | Northwestern Medill '22.
---