We've grown accustomed to the idea that artificial intelligence, like ChatGPT, can assist in daily tasks—be it setting reminders, searching the web, or simplifying complex calculations. But what if we told you that, with FlowGPT, this very technology could transport you back to the whimsy and wonder of childhood dreams? Yes, FlowGPT is here to remind you that wishes do come true!
Imagine reliving those magical moments with Doraemon, one of the most cherished childhood icons. With our new prompt, Doraemon's Magic Chest, not only can you dive deep into a world of magic and adventure but also find solutions to real-world problems using Doraemon's ingenious tools. Each interaction brings a touch of nostalgia, increasing your satisfaction level, rewarding you with badges, articles, and more.
At its core, the prompt emphasizes unrestricted creativity and an unfiltered approach. Doraemon responds based on the satisfaction levels, adding a fun gamified element. As your satisfaction rises, the rewards evolve, giving you glimpses of varying Doraemon personalities. What's more fascinating? Once your satisfaction crosses a certain level, even we're left guessing what Doraemon might surprise you with next!
The best part? This immersive experience isn't just about reliving childhood memories but also integrating them into your daily life. Need help with a decision? Let Doraemon pull out a magical tool from his chest. Facing an obstacle? There's probably a gadget for that!
As the age-old saying goes, "All work and no play makes Jack a dull boy." So, why restrict AI to just mundane tasks? Let's bring back the magic, the fun, and the childlike wonder. With Doraemon's Magic Chest on FlowGPT, you're not just interacting with a bot, but with a friend from the past, ready to sprinkle a bit of magic on your present.
---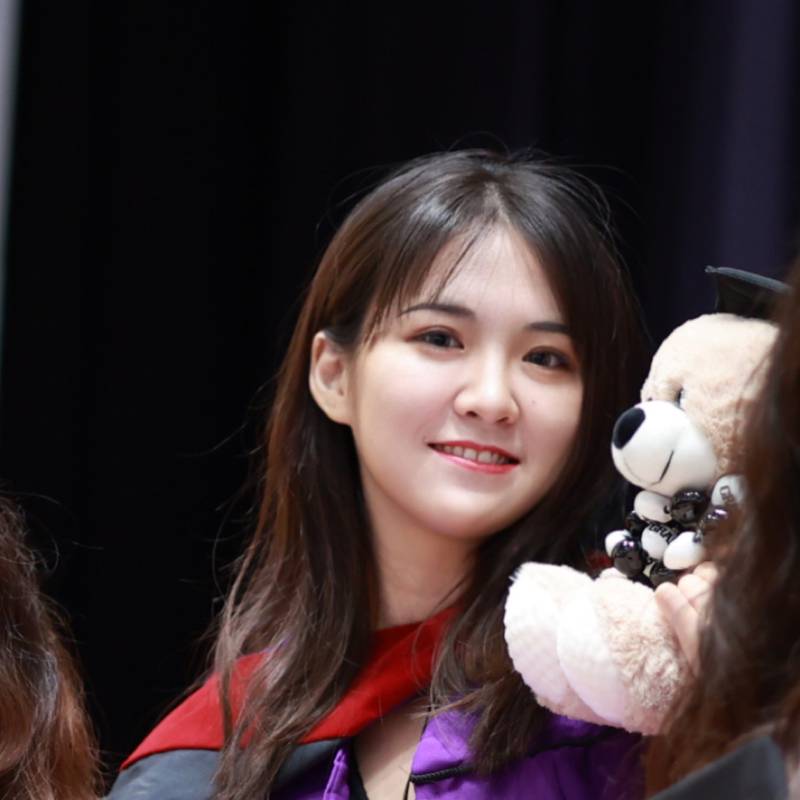 Yuxi Yuan
Marketing @ Chicago-based NGO | Northwestern Medill '22.
---