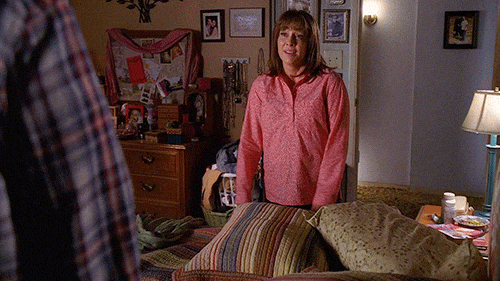 How to use ChatGPT to (re)write and edit your job-winning resume in 5 minute
Is it another day of staring at a blank screen, struggling to find the right words to describe your work experience and skills for your resume? Or have you already applied for multiple roles, tired of customizing your resume again and again?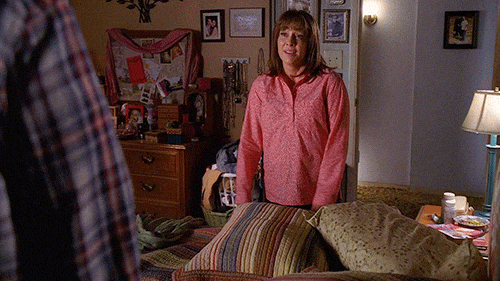 Been there, done that. (Re)writing a resume is a daunting task for job seekers.
But fear not! What if I tell you a chatbot is here to eliminate your resume-induced headache? No more writer's block, ChatGPT is here to work its magic.
What is ChatGPT?
It is a language model created by OpenAI, based on the GPT-3.5 architecture. In simpler terms, it's a machine-learning tool that can understand natural language and generate human-like responses. Think of it as the smartest writing assistant that can help you come up with ideas, refine your writing, and even rewrite entire paragraphs.
I'm sure you've already heard ChatGPT at least 5 times a week beginning this March. While GPT-3.5 is already at the crest of the wave, GPT-4 has just come. GPT-4 is a large multimodal model (accepting image and text inputs, emitting text outputs) that, while less capable than humans in many real-world scenarios, exhibits human-level performance on various professional and academic benchmarks.
Why use ChatGPT to level up your resume?
First of all, it is incredibly versatile. Whether you're a recent graduate with limited work experience, or a seasoned professional looking to make a career change, ChatGPT can help you craft a resume that showcases your skills and accomplishments in the best possible light.
But that's not all. ChatGPT can also help you:
Eliminate writer's block: Are you struggling to find the right words to describe your work experience? Simply input your ideas into ChatGPT, and watch as it generates multiple options that you can choose from.
Edit and refine: Once you have a draft of your resume, you can input it into ChatGPT to get suggestions for how to make it even better. ChatGPT can help you identify areas where you might be repeating yourself, or where you could use more specific language.
Save time: Let's face it, writing a resume can be time-consuming. But with ChatGPT, you can get instant feedback and suggestions, which can help you streamline the process and get your resume done faster.
1. Get inspired by testing out the FlowGPT Resume editing prompt
On FlowGPT, we curate the most shared and useful ChatGPT prompts used by a variety of different users. Simply click on our "Resume editing" prompt on our homepage, and you will find the prompt and the answer generated by ChatGPT on your left-hand side.
Here is the prompt we recommend for you: copy and paste it! ⬇️
2. Use chatGPT to rephrase your experience and find synonyms
3. Ask Chat GPT to Tailor your resume to the job description
Skill match is the key factor for recruiters to identify candidates who are the perfect fit for the job. That's why it's essential to tailor your resume to the job description. ChatGPT can help you identify the keywords and phrases that employers are looking for and integrate them into your resume. This way, your resume will stand out and catch the attention of the hiring manager!
4. Resume consistency check: grammar, font, format, etc.
Do you know what turns a recruiter off immediately? — A sloppy, inconsistent resume, that is.
I know you already put tons of effort into brainstorming, but I cannot stress it enough - keeping the consistency of your resume makes your application polished and professional.
Simply ask ChatGPT to check your grammar, font, format, and other details, and it can provide suggestions for improvements.
Here is the prompt we recommend for you:
5. Ask ChatGPT to act as a resume reviewer to get valuable feedback
6. Ask ChatGPT for mock interview answers based on your resume
Say what? You've landed an interview? Congrats! But now it's time to prepare. Wanna save $499 on a live mock interview session from Rocket Blocks or Exponent? We got you — ChatGPT can help you practice your interview skills just like a real coach.
All you need to do is simply inputting your resume, and ChatGPT can suggest potential interview questions based on your experience. It can also help you craft compelling answers that highlight your skills and accomplishments.
Here is the prompt we recommend for you:
In conclusion…
ChatGPT is a powerful tool that can help you rewrite and edit your resume, tailor it to specific job descriptions, ensure consistency and professionalism, get valuable feedback, and prepare for interviews. So why not give it a try and see how it can help you land your dream job? Good luck out there!
---
Aria Yang
@UCBerkeley Journalism 23', previously reporter at @FT, @MTVNEWS, passionate about all things tech, startups, Gen-Z
---