Hey there!
We've been getting a bunch of DMs from folks who don't think they're great at writing prompts, but still love FlowGPT for all the helpful prompts it provides. If that sounds like you, don't worry! There's still a way you can contribute to the community - just spread the word about FlowGPT to more people. Plus, if you're really good at it, you might even make some extra cash through our influencer programs. Pretty sweet, huh?
Here's a quick guide:
Create content that will resonate with your audience and mention "Search FlowGPT" in the video or pinned comment. In addition, if you can add https://flowgpt.com/hackathon in your bio links, we will add 20% of likes when we review your submission.
Share your TikTok or YouTube content, tag us @flowgptofficial, and use #flowgpt.
Submit your video using the submission form. Get Form Here
We pay $1 for every thousand likes your video receives, with a minimum payout of $10 (10k likes) and a maximum of $100 (100k likes) per video.
We review videos weekly. If your video has not reached the payout threshold, don't worry! The monitoring period lasts 7 days from the day it was submitted. For example, if you submitted your video on 8/2, we will use the likes count on 8/8 to determine whether your video is eligible for a payout.
This is a time limited bounty. Make sure you submit the form before Oct. 13th
We appreciate your time and effort in sharing FlowGPT with the world. Please be genuine and avoid bots, spam, and fraudulent behavior. We reserve the right to disqualify any videos from our influencer program if we detect fraudulent or cheating behavior.
Let's flow together 💪
P.S. A like rate of 10% or higher is considered healthy (likes/views).
---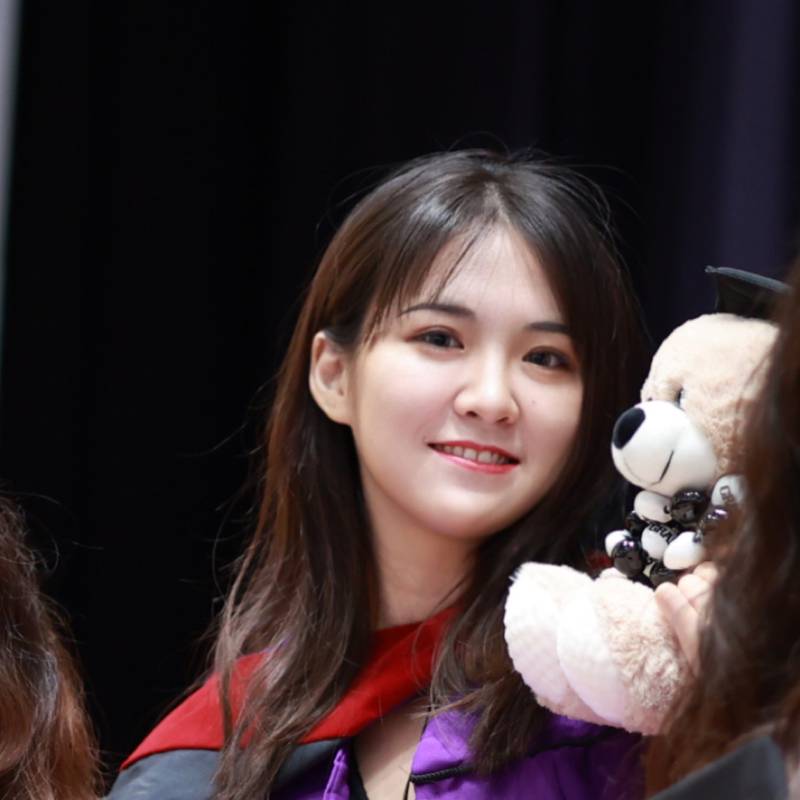 Yuxi Yuan
Marketing @ Chicago-based NGO | Northwestern Medill '22.
---