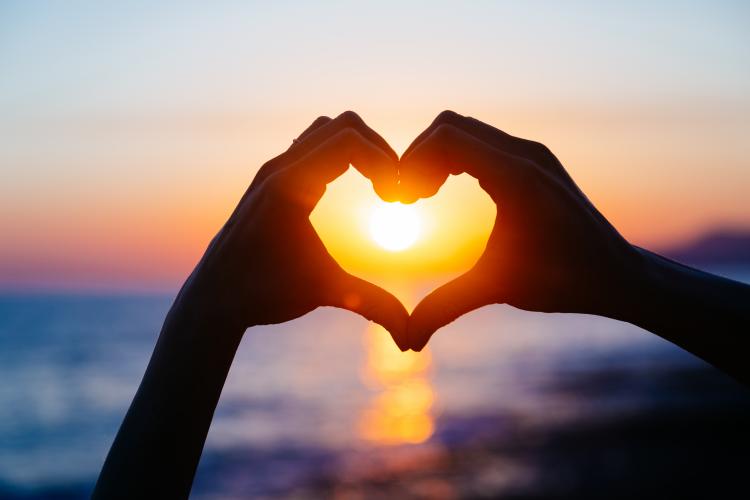 Valentine's Day may traditionally be on February 14th, but in Chinese culture, there's another equally romantic and significant day dedicated to love: Qi Xi, or Chinese Valentine's Day. With Qi Xi right around the corner, love is in the air, and for those who might need a little assistance in the romance department, FlowGPT has got your back!
Navigating the world of love and relationships can sometimes feel like solving a complex puzzle. Be it expressing feelings, understanding a partner, or planning that perfect date, everyone could use a little help. That's where FlowGPT's innovative prompts come into play. Let's explore some of the unique ways FlowGPT can enhance your romantic journey:
In conclusion, while FlowGPT may be an AI, its capabilities in the realm of romance are genuinely human. It captures emotions, nuances, and the delicate intricacies of human relationships. As Qi Xi approaches, lean on FlowGPT to make it a memorable one. Whether you're looking to confess your feelings, deepen your connection, or simply have a romantic day, let FlowGPT be your AI cupid. 💘
Happy Qi Xi to all the lovers out there! 💕
---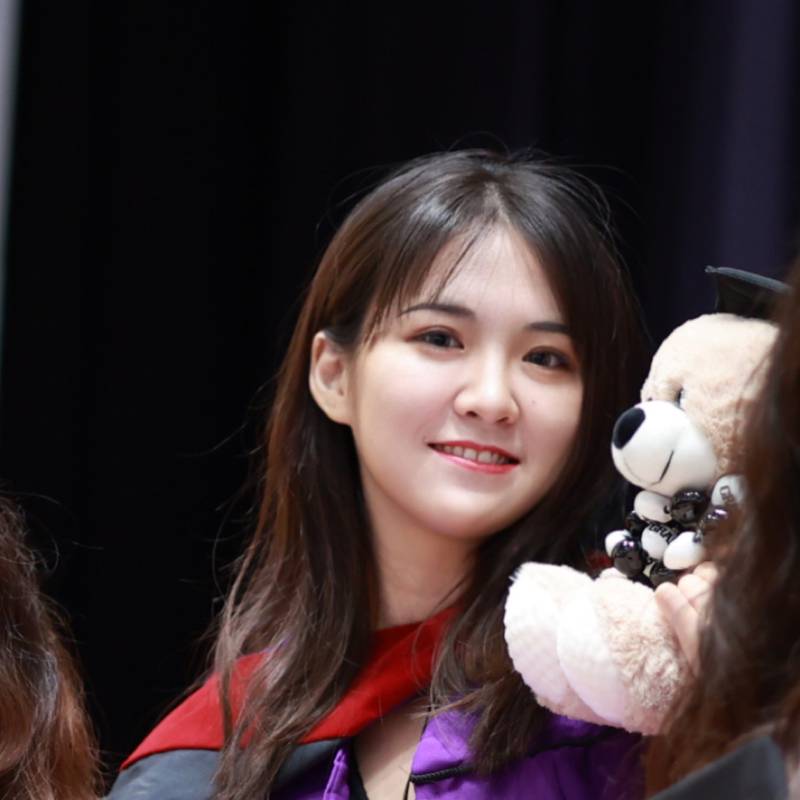 Yuxi Yuan
Marketing @ Chicago-based NGO | Northwestern Medill '22.
---