Fitness Reinvented: Guiding You Through Every Step
Embarking on a fitness transformation requires more than just motivation; it demands expert guidance, holistic planning, and a nuanced understanding of various facets of health. As you step into the world of fitness, the role of professional coaches, nutrition experts, shopping assistants, chefs, and experienced trainers becomes paramount. And this is where ChatGPT prompts come into play, offering a revolutionary approach to accessing expert insights across these domains. Let's delve deeper and see how ChatGPT prompts can reshape your fitness journey.
---
Step 1: Find your Fitness Professional Coach
Are you a fitness novice eager to initiate a transformative journey? The first step is understanding your body and setting realistic goals. A professional fitness coach can be pivotal here. Through ChatGPT prompts, get tailored advice on training goals, body fat assessment, and a well-structured daily training plan to suit your lifestyle.
---
Step 2: Nutrition Expert
Fitness is as much about what you eat as how you train. Delve into the realm of nutrition with expert guidance tailored to your fitness goals. Learn about the right balance of calories, proteins, carbohydrates, and fats to fuel your journey.
---
Step 3: Supermarket Shopping Assistant
Shopping for the right foods is a game-changer for any fitness enthusiast. Let ChatGPT guide your supermarket trips, ensuring you pick up the best proteins, vegetables, and carbohydrates without overshooting your budget or time.
---
Step 4: Chef - Fitness Food
Banish the myth that "fitness meals" are bland and boring. With ChatGPT, get exciting recipes that align with your nutritional goals without compromising on taste. Discover 1-2 dishes that can become your go-to healthy treats.
---
Step 5: Experiences from long-term trainers
Learn from the best! Engage with insights from seasoned fitness enthusiasts through ChatGPT. Understand the evolution of their fitness mindset, the importance of form, and how they balance their love for fitness with other life responsibilities.
---
Charting the Path Forward
Embarking on a fitness journey is no small feat. It demands dedication, consistency, and above all, the right guidance. By tapping into the power of ChatGPT prompts, we aim to arm you with an arsenal of insights, tips, and advice to bolster your journey. Whether you're at the onset of your fitness voyage or have been treading this path for a while, always remember – every step counts, every effort matters. Let technology be your ally in this endeavor, guiding you, informing you, and celebrating every milestone with you. Fitness is a marathon, not a sprint; let's ensure you're well-equipped for the journey ahead.
---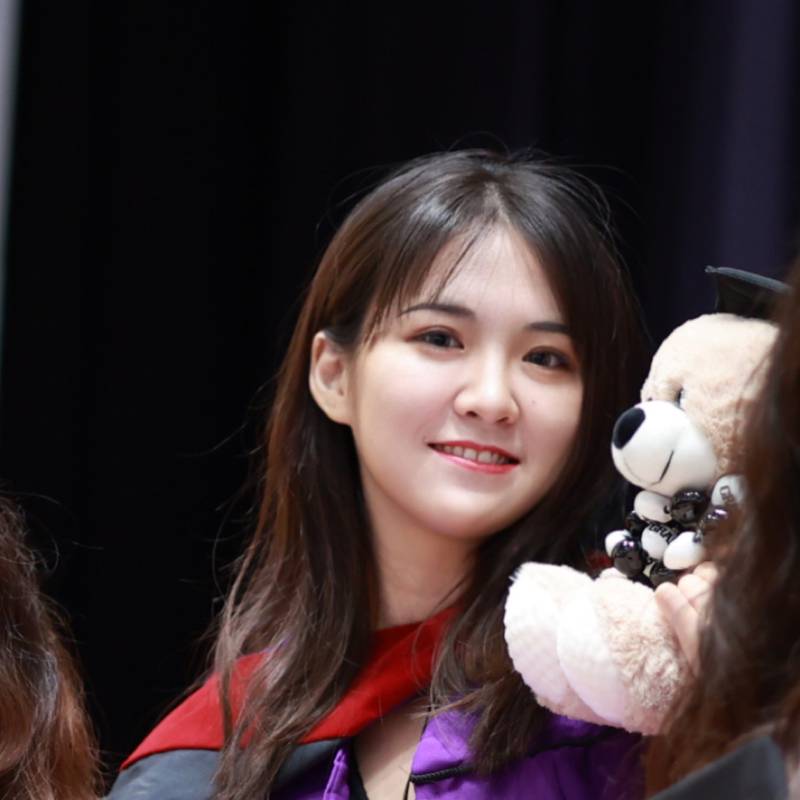 Yuxi Yuan
Marketing @ Chicago-based NGO | Northwestern Medill '22.
---