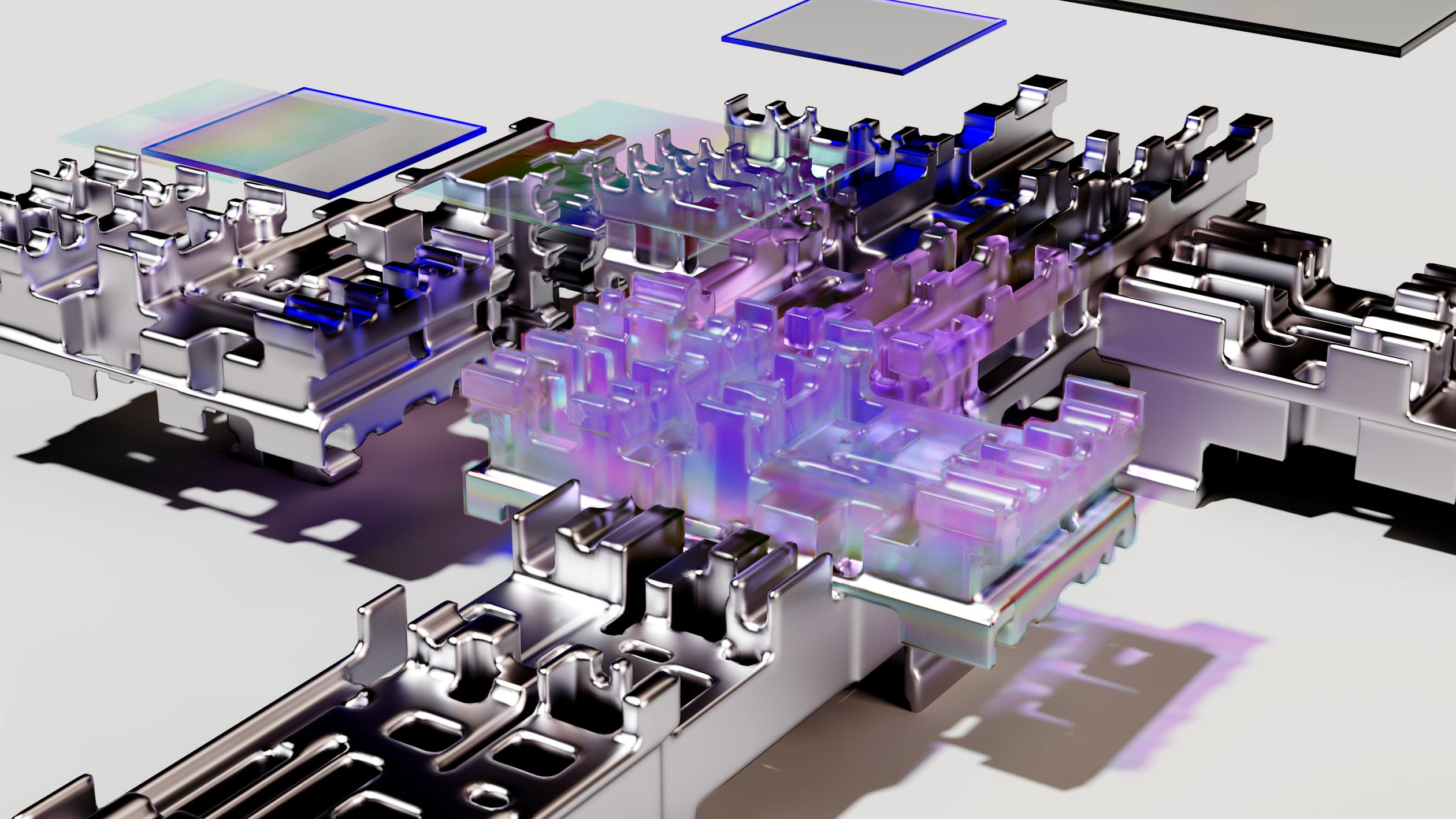 In the modern world, as AI's prominence grows, many wonder about the potential of tools like ChatGPT in assisting with financial endeavors. Here's what you need to know:
1. A Learning Resource, Not A Financial Advisor
ChatGPT can serve as a valuable resource to enhance your understanding of financial concepts. However, the financial sector is an ever-evolving landscape with constantly changing regulations and market dynamics. Using ChatGPT as a starting point is great, but always ensure you're keeping yourself updated with the latest from trusted financial sources.
2. The Limitations of AI
Like all AI models, ChatGPT works based on its input and training data. It doesn't predict future market behaviors or possess insider information. While it can provide a vast array of data, it's essential to cross-check information and never solely rely on it for crucial financial decisions.
3. Rational Investing is Key
Investment should always be an informed decision. Rather than entirely relying on a Language Model or being swayed by influencers, one should cultivate their own investment strategies and beliefs. Do your own research, understand your risk tolerance, and consult with financial professionals.
4. Tread with Caution
Every investment opportunity comes with its own set of risks. While seeking AI assistance or browsing the internet for tips, always remember the age-old adage – "If it sounds too good to be true, it probably is."
5. FlowGPT Prompts that Might Assist Your Financial Journey
For those interested in leveraging ChatGPT to assist in financial matters, here are a few prompts you might find valuable:
Remember, while AI tools like ChatGPT are immensely powerful and can aid our understanding, the responsibility for financial decisions lies in our hands. Stay informed, stay cautious, and best of luck on your financial journey!
---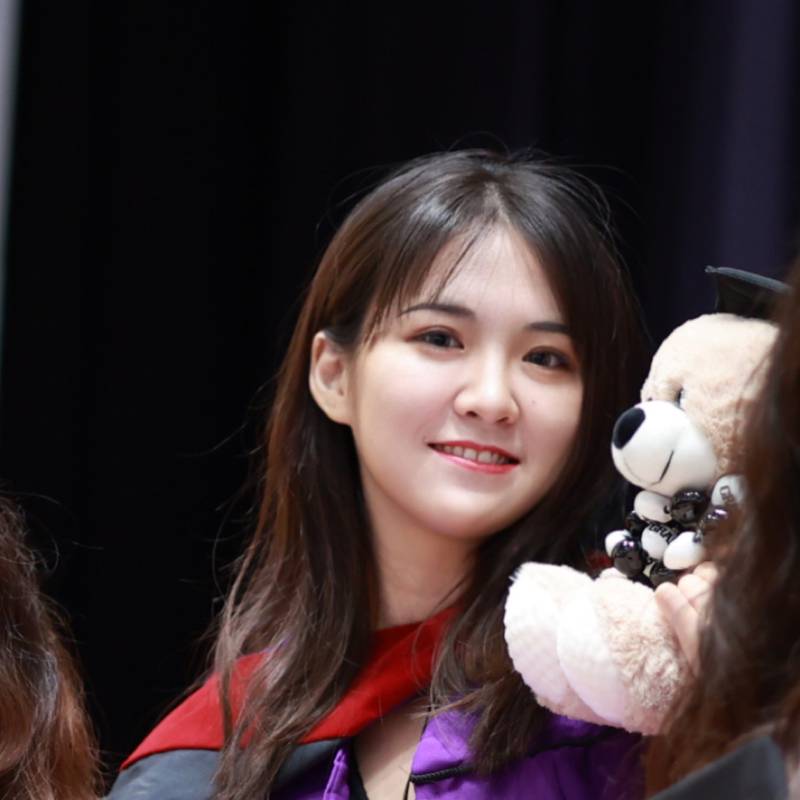 Yuxi Yuan
Marketing @ Chicago-based NGO | Northwestern Medill '22.
---