👋We're having a TikTok flash campaign!
Duration: The campaign runs from today until 11PM PST on November 17, 2023.
Rules:Share a video with #FlowGPT and #GPTStore on the TikTok platform.
Eligibility: Qualified TikTok videos must garner at least 1000 views by the submission date.
Reward: We'll give you $20 as a reward.
Limit: Only one reward per TikTok account will be granted.
Fair play: We reserve the right to investigate suspicious activity and disqualify any cheating accounts.
---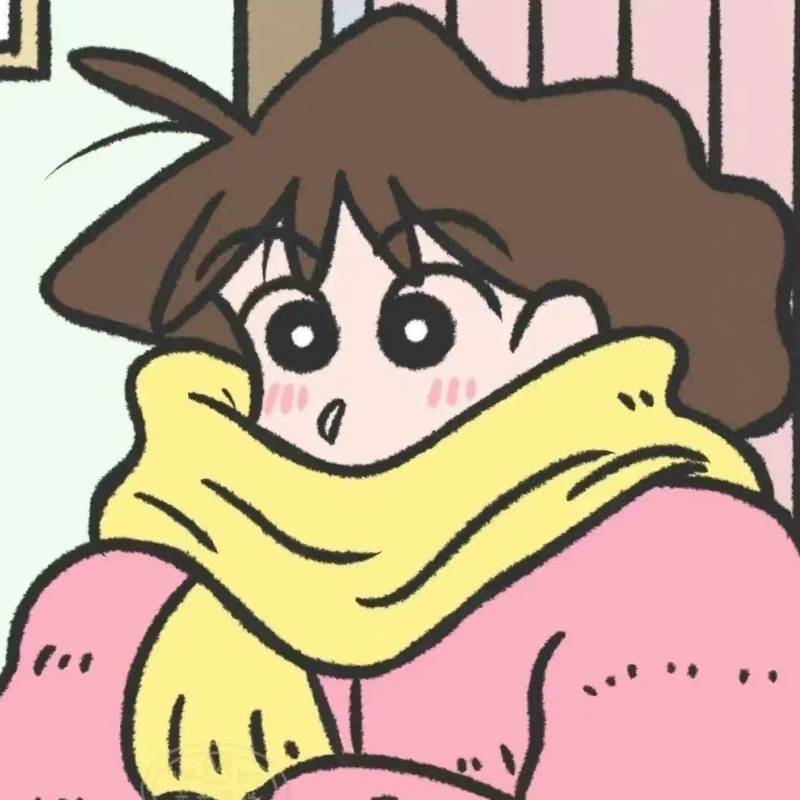 ---